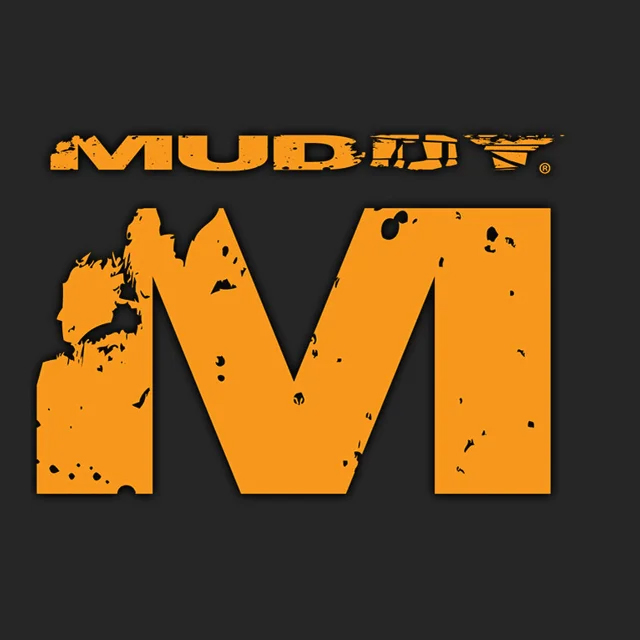 Features
Silencers for no metal on metal contact
Sections can be installed independently
Fiber Guard Coating
Packable
This climbing system boasts extra wide and extra tall sections for easy installation and climbing on even the most crooked or uneven trees. The Stagger Steps measure out at 31" in length x 9" wide weighing only 4 lbs a piece, with an overall weight rating of 300 pounds. A one-inch Cam-Buckle strap is included for each section to ensure exceptional stability.
Technical Information
Material: Steel
Overall Height for 3 Sections: 12.25' (18" Between Sections)
Section Height: 31"
Step Width: 9"
Weight: 4 lbs each
Weight Capacity: 300 lbs
Fasteners: 1 - 1" Cam-Buckle Strap per Section
Tree Size: 9" Minimum Diameter