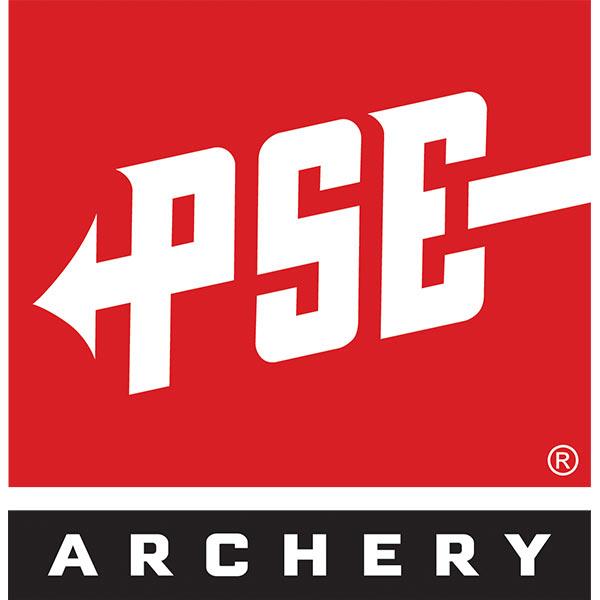 Lightweight Split Limb Design
BF Optimized Letoff perfect for bowfishing
32-1/4" axle-to-axle
Made in the USA
Bowfishing is a rugged, demanding sport that is hard on equipment. That's why serious bowfishermen demand serious gear. The redesigned Wave from PSE is engineered to meet their specific needs and perform under the harshest conditions. It features a lightweight split limb design and bowfishing optimized HP cams that hold a constant draw weight and can be snap shot like a recurve. Designed to perform like no other bowfishing bow ever built, the Wave is the ultimate bowfishing bow.
Technical Information
IBO Speed Rating: N/A
Axle-to-axle length: 32-1/4"
Mass Weight: 3.3 lbs
Let Off: N/A
Brace Height:6-1/2"
Draw Length Range: 0" to 30"
Draw Length Modules Included: N/A
Cam Type: Single
Riser Material: Aluminum
Finish: Reaper H2OXL Camo
Package Contents
AMS Retriever Bowfishing Reel
25 yards of Hi-vis Orange Line
Snap Shot Arrow Rest
Two Fiberglass Bowfishing Arrows with Safety Slides and Carp Points
Made In {{countryOfOrigin}}