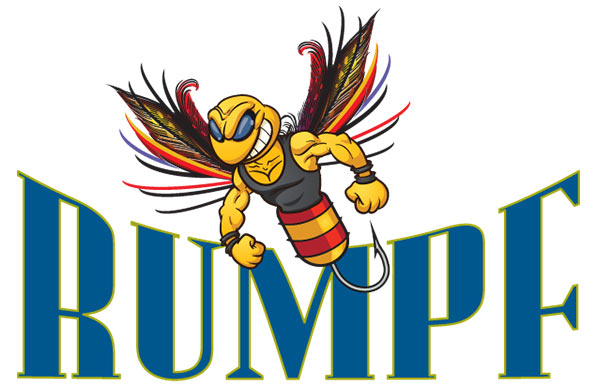 This book covers all the federal gun laws for the United States. Also looked at are the historical side of gun laws and how the laws have changed over the years. Published in 2003. 384 Pages - Softcover.

Technical Information

Publisher: Bloomfield Press
Date of Publication: May 2003
Number of Pages: 384

Summary of Material (from the publisher):

Gun Laws of America contains everything about every federal gun law for the first time ever?citizens, dealers, "proper" authorities, Militia, National Guard, global disarmament, free training ammo, your rights, government's limits, lost National Right to Carry, Federal Transportation Guarantee; plus all the new national gun laws you've heard of?the Patriot Act, Homeland Security Act, Brady law, gun-free school zones law, the so-called assault weapons ban, the crime bill, misdemeanor domestic violence gun ban?without a doubt this is the fundamental firearms reference?it's like owning a complete gun law library. Widely endorsed, and the plain-English summaries make it fun to read too! If you knew all your rights you might demand them. A 70-page overview explains everything?how the federal law works, the numbering system, how the book is arranged, how a quarter-ton of federal law was reduced to under a pound, historical perspective and growth of gun laws, charts and analysis. The statutes themselves are presented in simple numerical order. Straightforward, plain English "Gists" precede each of the federal gun statutes to describe them.

Made In {{countryOfOrigin}}