Product Overview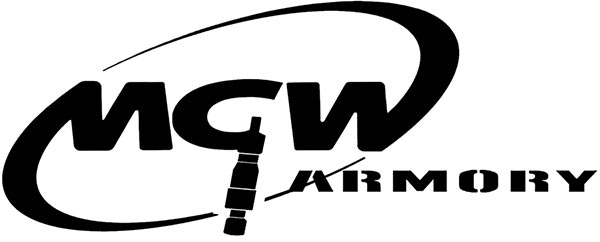 The Range Master Compact Universal Sight Tool shares the same design structure and technology as the full size Sight-Pro (874474), but in a more compact package with some reduced capacity. It is designed to remove, install and adjust front and rear dovetail sights on semi-automatic handguns. The benefit of the Universal Installation Tool over a gun specific tool is that it accepts shoe clamps that are made specifically for each handgun allowing one tool to do the work on multiple guns. This mechanism will take up less space on a work bench and provides a cost effective way to adjust the sights on different handguns. The larger tool is capable of reaching the front sights on most every model on the market (specifically Colt 1911, and tactical long slides from Smith and Wesson, Springfield etc.). The Range Master, being more compact, is limited to a .750" reach from the backside of the underlug on slides in terms of front sight location. For instance, the Sight-Pro (874474) has a full 1.750" reach advantage.
Realizing that out of the hundreds of pistol models, a very small percentage have the issue with the long underlug, MGW Armory has developed this tool to appeal to those wanting the same great features as the full size tool in a more cost effective package while giving up only a little bit of capability. The Range Master has all the same features and adjustability as the Sight-Pro. It's only limiting factor is the ability to reach front sights on long slides or slides with long underlugs (the metal portion of the slide that houses the recoil spring and guide rod (if present)). Comes with straight pusher block.
Made In
Was this information helpful?