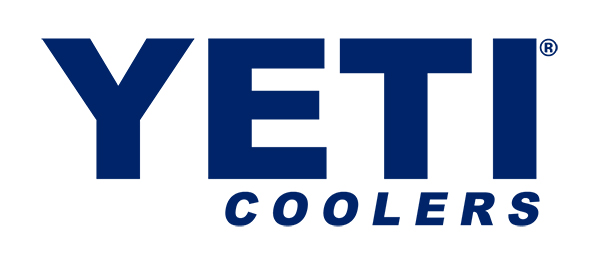 Features
Dryhide shell
Hydrolok sipper
Coldcell insulation
Ordinary soft-sided coolers are flimsy, frail, and only slightly better at cooling beverages than just leaving them in the shade. But the YETI Hopper is a portable cooler of a different color. No matter where you carry it or how you handle it, the Hopper won't leak or break. And just like all YETI Coolers, it's over-engineered to keep ice for days.
YETI's are known for being indestructible and keeping things cold. And the Hopper series is no exception. Dryhide shell material is a high tenacity fabric is waterproof and resistant to punctures and UV rays. The liner is also anti-microbial, mildew resistant, and FDA food-grade It's the first 100% leakproof portable cooler that's built for the long haul and is insulated to keep ice for days. It's reliable. It's convenient. Easy to carry and designed for those on the go. It's well-suited for a weekend at the ranch, a BYOB dinner at the Salt Lick, 18 holes on the golf course, or a day on the water. Not your ordinary soft-sided cooler. And like all YETI products, built for the wild.
Technical Information
Dimensions:
Yeti 20: 21.5" x 10.5" x 13.75"
Yeti 30: 22.5" x 12" x 16.5"
Yeit 40: 23.75 x 13" x 17.875"
Capacity:
Yeti 20: 18.4 quart, 12 cans (12 oz), 20 lb of ice
Yeti 30: 27 quart, 18 cans (12 oz), 26 lb of ice
Yeti 40: 36 cans (12 oz), 40 lb of ice
Material: Dryhide Shell
Insulation: Coldcell
Weight:
Yeti 20: 4 lbs
Yeti 30: 6 lbs
Yeti 40: 10.5 lbs