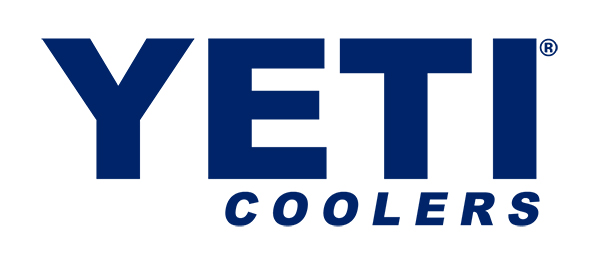 Features
Rotomolded construction
Bearfoot, non-slip feet
Permafrost insulation
No sweat design
Doublehaul handles
Vortex drain system
Resembling an ice bucket in general shape only, the YETI tank is a 20.8-gallon, party-ready beverage tub behemoth that's as armored as its namesake. No matter how wild your next shindig, tailgate, fish fry, clam bake, or fancy al fresco engagement gets, this keg cooler will let you keep going back to the well and never come up empty. The tank ice bucket cooler is a party animal that can hold 60 longnecks, 96 cans, 1 keg, 51 blue crabs, 24 mullet & menhaden, 98 slices of watermelon, 20 gallons of trash can punch, or 2 bushels of oysters. The No Sweat Design promises a puddle-free zone inside or out. Yeti's patented insulation will keep everything frosty as long as you need to get the job done, while the nearly bombproof rotomolded design and military-grade nylon handles let you carry it into action over and over, wherever ice-cold beverages and merriment are needed.

Technical Information
Dimensions: 19.5" x 21" x 21"
Capacity: 85 quart
Weight: 20 lbs
Made In {{countryOfOrigin}}