Product Overview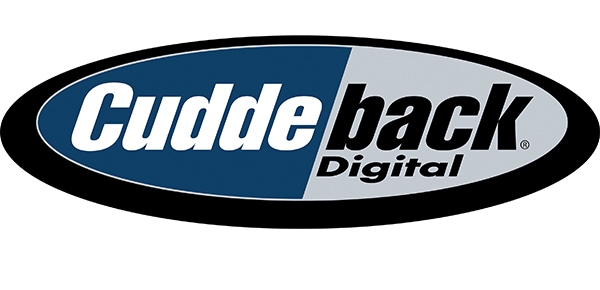 Features
More Convenient – check your cameras more conveniently by placing the Home camera in the most convenient location, such as a parking spot or even in a building.
More Often – because you only check 1 camera and this camera can be conveniently placed, you can check your cameras more often, even numerous times per day: before you hunt, mid-day, nights, anytime.
No Intrusion – allows you to check trail cameras without intruding on the animals.
No Sound – if you don't intrude, you don't startle the animals with sound.
No Human Scent – if you don't intrude, you don't leave any human scent. When human activity is eliminated animals move more often, earlier and more naturally.
Affordable Cell Service – With other brands you have to pay $15 or more per month per camera. With CuddeLink Cell, plans start at $15 per month for up to 16 cameras. And our $15 plan includes 2,000 images per month
CuddeLink Cell makes cellular trail cameras affordable. Instead of a separate cell plan for each camera, CuddeLink Cell can send images from up to 16 cameras on 1 cell plan.
Here's how it works. A CuddeLink network of cameras send their images to 1 home collection device that is equipped with a cellular modem. This cell device sends the images from all the remote cameras, so instead of 16 cell plans, you only have 1.
With CuddeLink Cell now you are able to view all your photos on your cell phone or computer while in the comfort of your home. Perfect for those that live far away from their hunting property, or simply want the convenience of images emailed directly to them.
CuddeLink Cell receives images from up to 15 Remote cameras (16th being the cell home camera) and emails them directly to your inbox. Only one Cell Home is needed in each network and ONLY ONE CELL PLAN is required. Saving Serious hunters serious money.
The camera features an industry leading 1/4 second trigger speed that captures the deer that so many other cameras would miss. Add Super-Fast Recovery Speed that is ready for the next picture within 1 second of taking the first, and the result is Cuddeback can capture 2 photos before many cameras can capture the first.
With built in IR and Black Flash, Dual Flash is ready for all users in all situations. Program Dual Flash to use IR or Black Flash, or select IR for images and Black Flash for videos or any combination you wish. And the pictures are incredible. 20MP images with stunning daylight color and black/white night images. On top of the performance, we added a ton of cool and innovative features, such as Zone Control, separate day/night delays, fully programmable time lapse and many more.
CuddeLink Dual Flash Cell - the ultimate in versatility and performance with cell capabilities.
Made In
Was this information helpful?