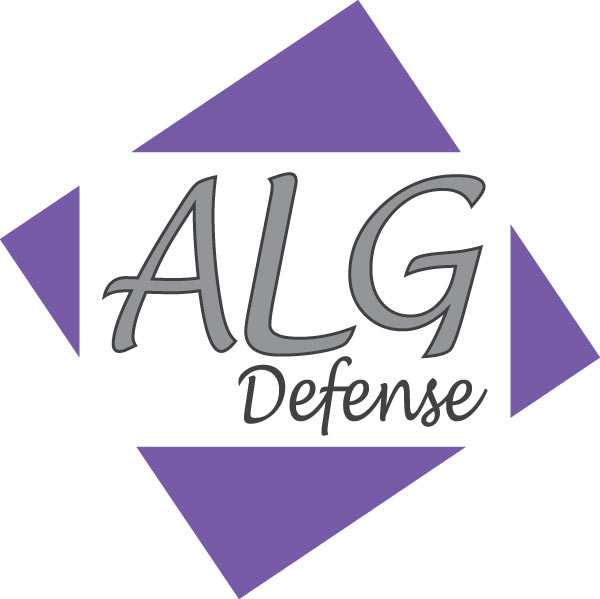 Features
Two integrated anti-rotational QD slots at the base of the rail
Full-length M1913 picatinny rail ideal for attaching front sights, lasers, IR illuminators, lights etc.
Magpul M-LOK accessories can be attached along the length of the rail at 2, 4, 6, 8 and 10 o'clock positions
Like the V2, the V3 M-LOK support allows the user to mount an array of third party accessories and customize their weapon platform to suit their needs. Magpul M-LOK accessories can be attached along the length of the rail at 2, 4, 6, 8 and 10 o'clock positions. The EMR V3 M-LOK also features two integrated anti-rotational QD slots at the base of the rail at the 2 and 10 o'clock positions. The primary difference of the EMR V3 is its full-length M1913 picatinny rail at the 12 o'clock position. The machined M1913 section is ideal for attaching front sights, lasers, IR illuminators, lights and any other optic or sling related M1913 compatible accessory.
Note: Proprietary barrel nut wrench necessary for installation not included.
Technical Information
Fit: AR-15/M16
Material: Aluminum
Finish: Matte Black Hard Coat Anodizing
Free Floating: Yes
Inside Diameter: 1.55"
Outside Diameter: 1.74"
Weight: 10.72 oz (10"), 12.48 oz (12"), 13.04 oz (13"), 14.8 oz (15")