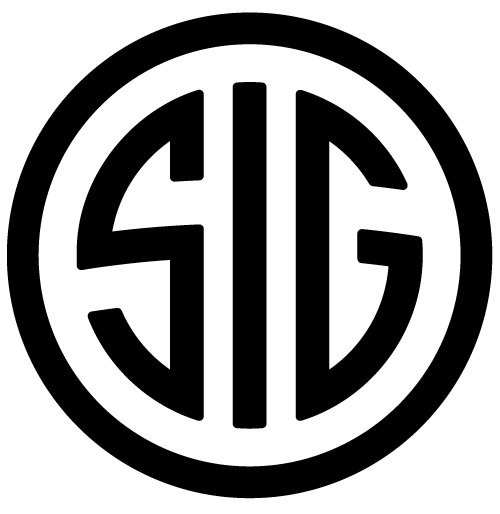 This Sig Sauer Magazine is a Factory Original Replacement Part, manufactured to the same specifications and tolerances using the same materials as the OEM Magazine that came with the pistol, guaranteeing optimal fit and reliable operation. When it comes to semi-automatic firearms, the ammunition feeding device often determines if, and how well, the gun functions. Therefore, whether for use as a backup mag for your concealed carry pistol, or simply to spend a little more time shooting and a little less time reloading on the next trip to the range, keeping a few spare factory magazines handy is never a bad idea.
Thanks to the included X-Grip Extension Sleeve, this Sig Factory Magazine fits both the Compact and larger Full Size Grip Frame Modules of the user-configurable Sig Sauer P250 handgun. When installed on the magazine, the polymer X-Grip sleeve effectively becomes an extension of the P250 Compact Grip Frame, filling the gap that would normally exist between the extended magazine's floorplate and the abbreviated grip frame. The result is a seamless look and greater shooter comfort. This unique magazine and sleeve system allows for the 14-Round, Full Capacity 357 Sig/40 S&W Magazine to be used interchangeably between the Compact and Full Size P250 Grip Frame Modules by simply sliding the X-Grip Sleeve off of, or onto, the magazine body accordingly.
Technical Information:
The P250 Compact recently underwent a design change which resulted in a New Style Grip Module design.
This magazine is compatible with the P250 New Style Grip Frame Module ONLY. It will NOT fit the older style.
Specifications:
Caliber: 357 Sig/40 S&W
Capacity: 14-Rounds
Body Material: Steel
Basepad: Black Polymer
Extras: X-Grip Removable Extension Sleeve
Made In {{countryOfOrigin}}