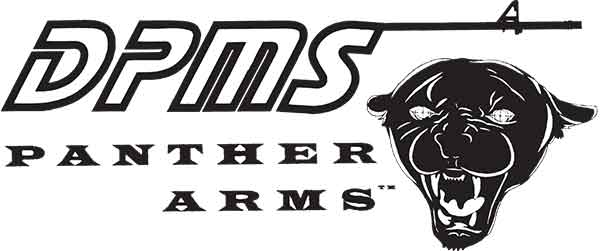 This DPMS LR-308 SASS Handguard free floats the barrel for increased accuracy potential, and is identical to the handguard shipped on DPMS's flagship LRT-SASS LR-308 rifles and upper receiver assemblies. The SASS handguard features a full length top rail that mates up seamlessly with DPMS's new low profile LR-308 A3 flat-top uppers. It incorporates a series of short Picatinny rail sections at the front and rear of the tube for the addition of any desired tactical rail-mounted accessories, while the remainder of the handguard's exterior remains smooth and devoid of sharp edges for greater support hand comfort. Vents at the top and bottom of the tube help dissipate heat during rapid strings of fire for faster barrel cooling.
NOTE:
This handguard's top rail will only mate up precisely with DPMS's new production
Low Profile A3 Uppers
. To determine the type of upper you have, remove the charging handle and bolt carrier group, then measure the thickness of the receiver's top rail where the charging handle is installed at the rear. A new Low Profile receiver will be 1/8" thick, while the older High Profile receiver will measure 3/16" thick. This handguard may be used with an older high profile upper, but the top rails will not match up.
Specifications:
Length: 12.5 "
Free Float: Yes
Handguard Outside Diameter: 2.10"
Handguard Inside Diameter: 1.80"
Barrel Nut Inside Diameter: 1.20"
Gas System Compatibility: Carbine & Mid w/Low Profile Gas Block, Rifle Length
Made In {{countryOfOrigin}}