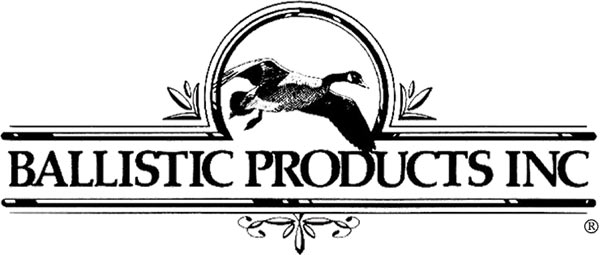 High Performance Loads for Clays is a great manual for any shotshell reloader looking to find information on various clay target disciplines and the physics behind specific targets and effective attacks. Published by BPI High Performance Loads for Clays will add a valuable resource to any shotshell reloaders bench. The manual also features load data for better long-range, mid-range, short-range and crossing shot success and more than 2500 recipes for 12 gauge, 16 gauge, 20 gauge, 28 gauge and 410 bore loads.

Technical Information:

Pages: 108
Edition: 7th
Cover: Softcover
Publisher: BPI
Published: 2005
Author: BPI
Notes: 8-1/2" x 11"
Summary of Material:

7th Edition. This newly revised edition of the G/BP High Performance for Clays manual is designed to take your sport shooting to a higher level. Specialized shotshell components, laboratory tested and performance-proven data along with your craftsmanship produce sporting shotshells superior to anything else you could purchase, even at many times the cost. This edition also includes summaries of clay target disciplines, the characteristics of specific targets and effective target-attack strategies. The manual guides the shooter with ammo choices proven to result in higher scores. Also included is the latest clays loading data section -- a huge collection of loads with over 2500 new and classic recipes: 12ga, 16ga, 20ga 28ga and .410 bore.
Made In {{countryOfOrigin}}