Product Overview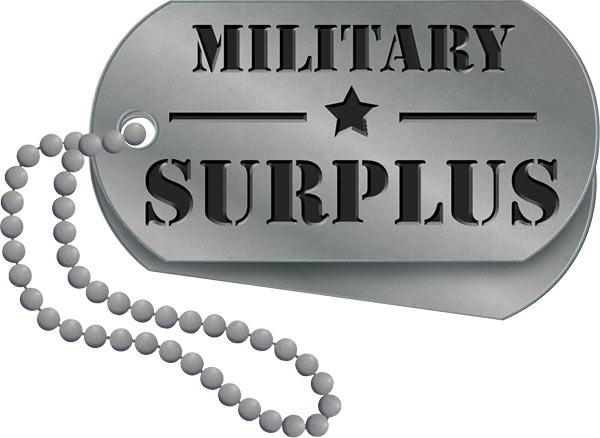 Features
Graded as Good to Very Good by Importer
Original Yugoslavian manufacture
Includes 9 round magazine and cleaning rod
Chambered in 7.62x25mm Tokarev, the M57 was the standard sidearm of the Yugoslav Army. Adopted in 1957, the M57 is a copy of the Soviet TT, but with a longer grip to accommodate the 9 round magazine. Similar to a 1911, the M57 is a single action, short recoil operated pistol. Due to import regulations, these are fitted with a safety and will have an importation mark.
Note: This firearm is used surplus and condition may vary. By purchasing this item you acknowledge that you will receive a used firearm. No choice or handpicking is currently available. We do not currently ship firearms to C&R license holders.
Made In
Was this information helpful?