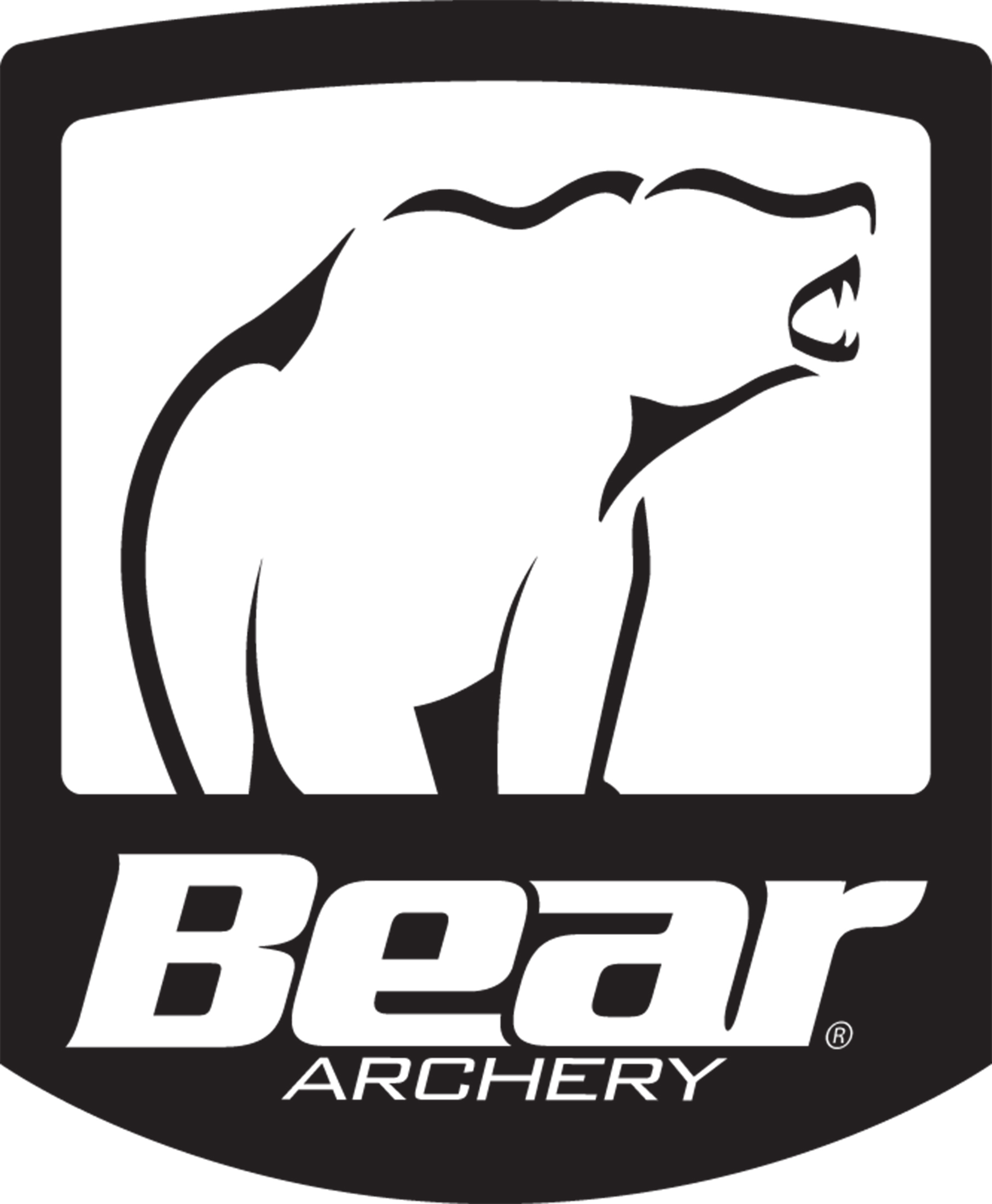 Lightweight
Blazing arrow speeds
Smooth draw cycle
350 fps IBO
The motive behind this design was to build a lightweight and quiet bow with scorching arrow speeds while maintaining a smooth, comfortable draw cycle. The result was the Motive 6 from Bear Archery. This bow utilizes the latest Bear technologies such as the H13 hybrid synchronized cams and max pre-load quad limbs to deliver blazing arrow speeds exceeding 350 fps. To ensure a silent, vibration free shot the Bear engineers added adjustable offset string suppressors which virtually eliminate all bow vibration. The 4x4 roller guard ensures a smooth draw cycle. Add all of these components together and you have the highest performance Bear bow ever developed.
Features
Max Pre-Load limbs
4x4 roller guard
Contra-Band HP strings and cables
Stainless steel stabilizer bushing
Customizable grip
Zero-tolerance limb pockets
Synchronized hybrid cam
No bow press required for length adjustments
1/2" draw length adjustments
Made in the USA!
Technical Information
IBO Speed Rating: 350 fps
Axle-to-axle length: 32"
Mass Weight: 4 lb
Let Off: 75%
Brace Height: 6"
Draw Length Range: 25.5" to 30"
Draw Length Modules Included: Yes, rotating module
Cam Type: Synchronized Hybrid
Riser Material: Aluminum
Made In {{countryOfOrigin}}