Product Overview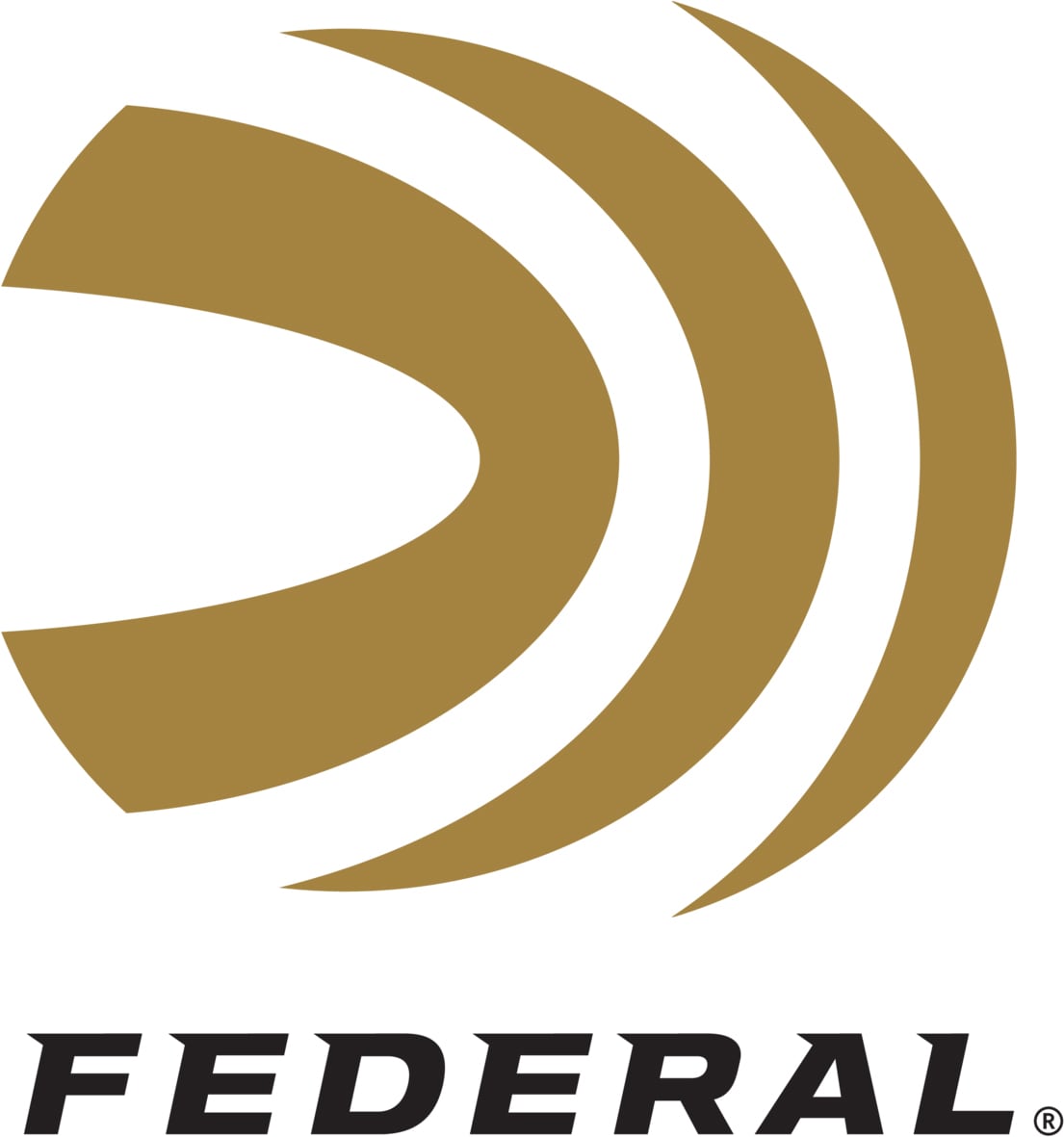 Features
• Polymer-encapsulated Syntech bullet prevents metal-on-metal contact in the bore, eliminating copper and lead fouling, while extending barrel life
• Exclusive primer formulation provides reliable, consistent ignition
• Clean-burning propellants minimize residue and fouling
• Significantly reduces the required frequency of cleaning
• Absence of a copper jacket minimizes splash-back on steel targets
• Less perceived recoil
The polymer coating on the American Eagle Syntech ammunition prevents harsh metal-on-metal contact between the bullet and bore, eliminating copper and lead fouling. In internal testing against conventional FMJ ammunition, Syntech produced an average of 12 percent less barrel friction and 14 percent less heat. It also eliminates lead and copper fouling. Combined with clean-burning powders and the Catalyst lead-free primer, Syntech loads keep your gun cleaner, longer, so you can shoot more—and shoot better.
Made In

United States of America
Was this information helpful?