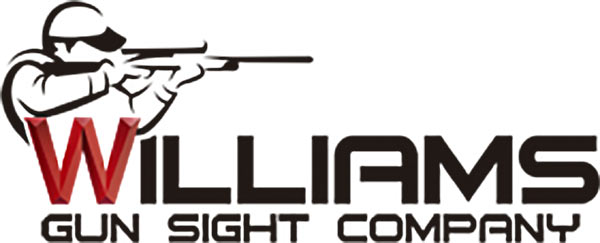 This steel 3/8" dovetail front sight incorporates a red Fire Sight fiber optic rod, which gathers ambient light and then focuses it into a pinpoint to provide a brilliant sight picture in bright light, and a useable sight picture in low light. May require minor fitting. Blue finish.

Technical Information

Material: Aluminum
Sight is standard 3/8" dovetail.

Notes:

Usually requires minor fitting. Gunsmith installation recommended.

Width dimension of sight should match width of front sight ramp on rifle.

.250 narrow width is for Williams Streamlined and shorty ramps

Most standard factory ramps from Winchester, Remington, Savage and others are .340 wide.

.531 width is for dovetailed barrels commonly found on 22 rimfire rifles and muzzleloaders

Made In {{countryOfOrigin}}