Product Overview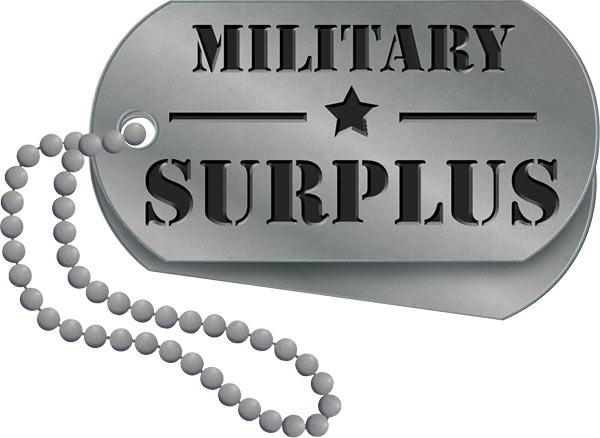 Built for Military use, the Military Surplus Russian Belt with Shoulder Strap provide you a lifetime of use. Constructed from genuine leather this belt is very durable. The shoulder strap allows you to easily attach a shoulder carry holster, extra magazine pouch or any other accessory you would like to carry under arm.
Note: Belt measures about 36.5" from buckle to center hole.
Grade 1: Excellent to New/Unissued – All Military Surplus Russian Belt with Shoulder Strap are rated in excellent to new/un-issued condition. Products may be outside of original manufacturer's packaging but they will show minimal or no signs of wear. New belts are extremely stiff but will become more pliable with use.
Grade 2: Good to Very Good – Products may show signs of light wear or fabric/material may be faded but they retain 100% of their original functionality.
Grade 3: Fair to Serviceable – These will show signs of heavy use and may show signs of fading and dirt. Products may have small imperfections and metal clasps may be discolored or loose.
Made In
Was this information helpful?