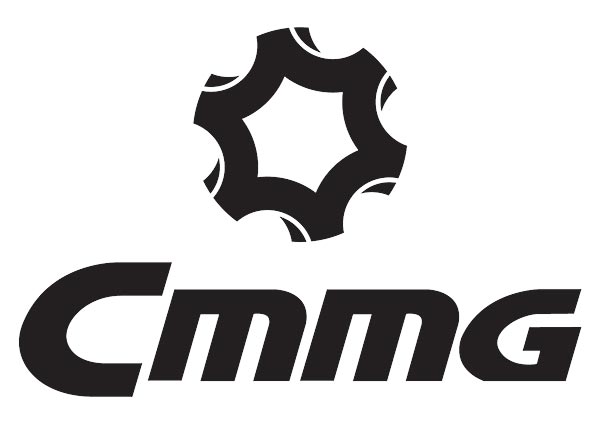 CMMG's piston conversion kit is a drop-in replacement gas system that will transform any standard AR-15 with a carbine length direct gas system into one that runs cooler, cleaner and more reliably. The kit replaces the standard front sight base/gas block, handguards, gas tube and bolt carrier with the following components:


1-Piece Bolt Carrier w/Integral Piston Strike Face Key

1-Piece Clamp-On Gas Block w/Adjustable Pressure Settings ("Full" and "Off" for Suppressor Use)

Chrome Plated Gas Piston and Operating Rod

Modified M4-Style Handguards

The kit requires no permanent modifications to the standard rifle, and uses the factory bolt. Gas block is for use with 0.750" diameter barrels.
Made In {{countryOfOrigin}}