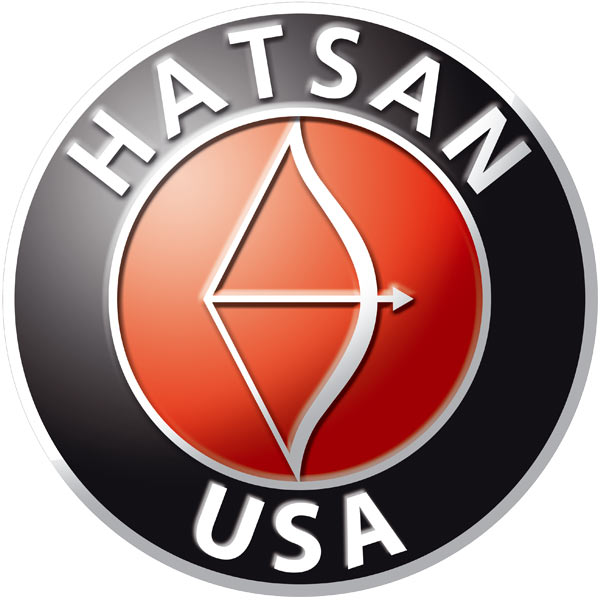 Features:
QuietEnergy fully shrouded barrel and Integrated Sound Moderator - Approximately 32% Quieter.
Precision rifled barrel for accuracy.
Available in .177 (4.5mm), .22 (5.5mm) and .25 (6.35mm) caliber.
Detachable 16-shot magazine in .177 (4.5mm) caliber, 14-shot magazine in .22 (5.5mm) and 13-shot magazine in .25 (6.35mm) caliber.
Includes 2 magazines.
Ambidextrous & ergonomic design synthetic stock.
Checkering on grip & forend for better control & feel.
Elevation adjustable comb which can be easily adjusted by a coin.
Stock length of pull, elevation & fit angle adjustable rubber butt pad.
Spare magazine carrying slot in the stock for 1 spare magazine.
3 picatinny rails beneath and on the sides of the forearm.
Detachable aluminum air cylinder tube(255cc). Spare cylinders are available.
Rotating dust cover for the air filling hole on air cylinder.
Built-in pressure gauge on the air cylinder to monitor the cylinder pressure.
Includes quick-fill nozzle & air cylinder discharging cap.
Dovetail grooved receiver for both 11mm and 22mm scope mounts.
Cocking indicator.
Anodized aircraft aluminum alloy receiver.
Overall blued finish on air tube and barrel.
Manual & Auto Safety.
"Anti-double pellet feed" mechanism preventing more than one pellet loading into barrel.
Patented Anti-Knock System to prevent gas wastage when rifle is knocked or bounced.
Quattro Trigger: 2-stage full adjustable match trigger for trigger travel and trigger load.
Gold plated metal trigger & metal trigger guard.
Fitted sling swivels.
Sling and a trigger guard included.
Spare air cylinders with regulator are available.
Made In