Product Overview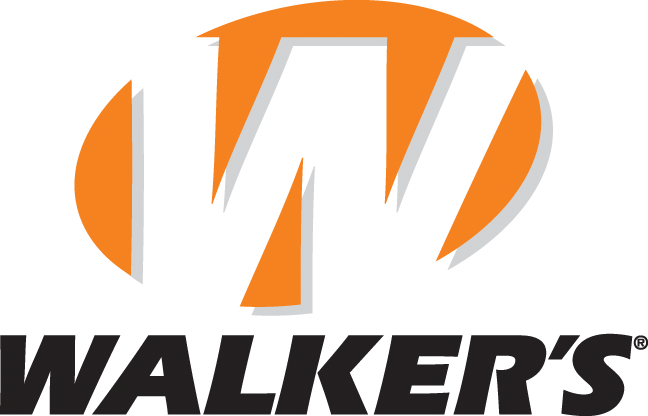 Features
Retractable Digital Ear buds
Bluetooth Connectivity
Independent Volume Control
NRR 31 dB
Sound Activated Compression
Powered by Rechargeable LIPO battery 250mAH
Hi Gain omnidirectional microphones for clear sound enhancement.
HD speakers in the ear-buds for wide range audio quality.
Includes 3 pairs of 12mm foam tips (S/M/L) and two pairs of 16mm coated foam tips (M/L) for higher NRR protection
Auto-Shut Off (low power mode) after 4 to 6 hours. Timer resets and unit wakes after any button is pressed.
Integrated Micro USB port
1 meter micro USB cord for charging.
Storage case Included
The Walker Razor-XV's are a new concept in hearing protection. They are a neck worn band that houses the electronics and retractable digital ear buds. They provide NRR 31dB protection through sound activated compression. The RAzor XV features Bluetooth connectivity and independent volume control. Hi-gain omnidirectional microphones provide super clear sound enhancement. HD speakers in the ear buds give wide range audio quality.
The ear buds are compatible with included mushroom style multi silicon tips (3 sizes) as well as foam tips (3 Sizes) for higher NRR Rating. Powered by a rechargeable LIPO battery provides up to 10 hours of "normal" use. An auto shut-off feature conserves battery life, while the unit will turn back on if any button is pressed. Includes a storage case, 6 different tip sizes, 4 foam and 2 silicone and 1 meter micro USB cord for charging.
Made In
Was this information helpful?