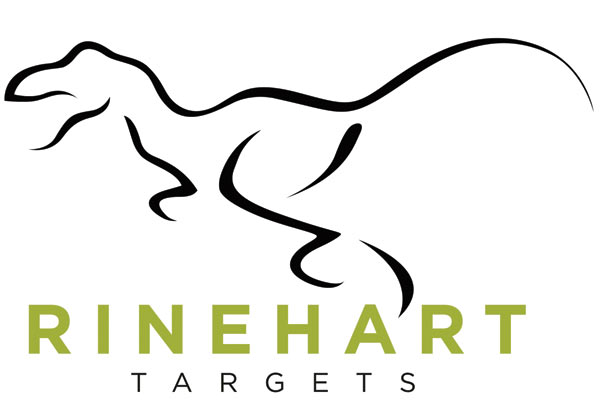 Features
Easy arrow removal
Long lasting
High contrast target face--easy aiming

18 spots to shoot
The 18-1 target from Rinehart is the perfect target for archery hunters on a budget. This target has 18 target faces to shoot giving you superior target life to any other archery target on the market. The 18-1 is the only target on the market with a one year guarantee. If you shoot through all 18 spots in this target in one year, regardless of the type of head, number of arrows, or type of arrow, Rinehart will replace it free of charge. That alone speaks to the incredible durability of this target. The 18-1 is designed to handle broadheads, field points, and expandables and will effectively stop arrows from a bow or bolts from a crossbow. Give the 18-1 a try this season, and you will see why this target is quickly becoming a favorite among today's most demanding bowhunters.
Technical Information
Dimensions: 15" x 15" x 15"
Weight: 16 lb
Target Type: Solid foam
Broadhead/Field Point: Both
Material: Polyethylene foam
Made In {{countryOfOrigin}}