Product Overview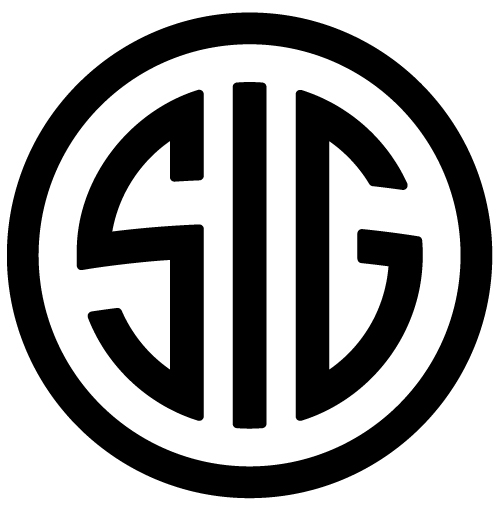 Features:
Minimal velocity variations
Precision loaded for conformity
Maximum bullet weight retention
Renowned Sierra Matchking projectile
Temperature stable propellants
Sig Sauer Match Grade rifle rounds are engineered to excel in today's precision auto-loading platforms as well as bolt-action rifles. Consistent bullet weight retention with minimal velocity variations from optimized shell case metallurgy with premium primers. Rounds are precision-loaded using state-of-the-art, electromechanical monitoring for geometric conformity.
Sig propellant chemistry has been optimized to produce the ideal amount of down-bore pressure for cycling both piston and gas-driven platforms, with or without sound suppression. Sig 300 Black Out subsonic rounds minimize recoil, sound and muzzle flash, while maximizing the number of hits on target.
Made In

United States of America
Was this information helpful?