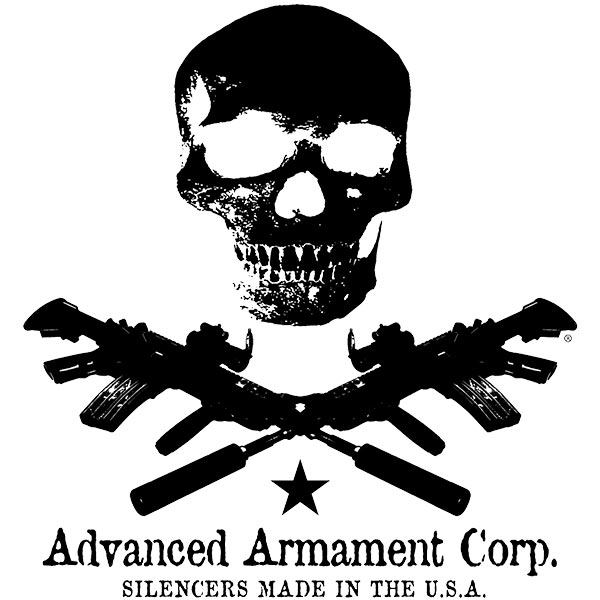 This AAC Blackout AR-15 Muzzle Brake is a highly efficient and effective brake designed to significantly reduce recoil and help keep shooters on target for faster shot-to-shot recovery. All Blackout muzzle brakes are machined from high strength aerospace 17-4 stainless steel alloy and coated in a hard, durable, corrosion resistant SCARmor finish.
The 18-Tooth Blackout muzzle brake makes use of AAC's original spring mount sound suppressor mounting system. The 18T mount is a simple and secure way to quickly attach or detach an AAC silencer via a single inconel spring in the base of the silencer body. 18-T models are designed specifically for use with AAC's first generation, fast attach silencers, and are not compatible with the newer ratchet mount (51-Tooth) or ratchet mount taper (90-Tooth) sound suppressors.
Includes Shim Kit and Rocksett thread locking compund.
Specifications:
Caliber: 22 Cal/5.56mm
Thread Pitch: 1/2"-28
Common Firearm Use: AR-15, Bushmaster ACR
Finish: SCARmor
Silencer Mount: 18T Spring Mount
AAC Silencer Compatibility:
M4-1000
SCAR-SD
Pre-2007 M4-2000
Made In {{countryOfOrigin}}