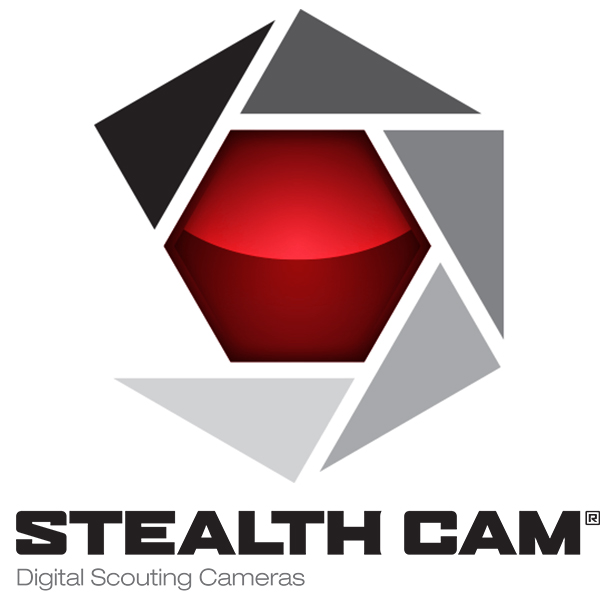 Features:
Use for backing or parking
Great for security camera
Rechargeable Li-battery
Magnetic base for easy mount & removal
Weatherproof structure
Full color 2.4" LCD screen
LCD Resolution 480x234
Easy to use, single hand operation
Easy to mount on the windshield or AC vent
Ever have trouble hooking up your boat or trailer and getting everything lined up? Not anymore with the Stealth Cam Back-Up Camera. This two-piece system features a wireless camera that you can mount on your bumper or receiver hitch and watch as you back up from a 2.4" viewer inside your vehicle. No more guess and check! The camera will work up to 150 feet away from the monitor so this can also be used to view valuable cargo or security purposes as well. The camera has LED night vision up to 9 feet and has a magnetic base for easy attachment.
Note: The wireless camera mount is only meant for temporary use on vehicles moving less than 5 MPH. Vehicles moving forward or reverse at higher speeds risks the wireless camera and the mount.
Kit Includes:
Camera with magnetic base
Wireless Monitor
Suction holder
Magnetic base for monitor
Air Vent Clip
Cigarette lighter adapter
A/C Adapter
Charging Cable
Video adaptor cable
Weatherproof Cover
Carry Pouch
Technical Information:
Monitor:
Dimensions: 3.94" x 2.76" x 1.18"
Weight: 4.94 oz.
Charge Time: 2 Hours (monitor off); 4 hours (monitor on)
Working Time: 4 Hours
Operating Temperature: 14 to 122 Degrees F
Camera:
Dimensions: 1.1" x 3.54" x 1.1"
Weight: 3.88 oz.
Charge Time: 2 Hours
Working Time: 4 Hours (IR off); 3 Hours (IR On)
Effective Range: 150 ft.
Night Vision Range: 9 ft.
View Angle: 55 Degrees
Operating Temperature: 14 to 122 Degrees F