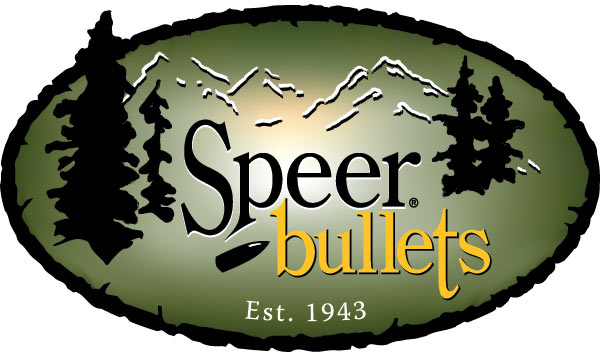 Often the best choice when hunting with your high velocity handgun. The soft point bullet design offers deep penetration, reasonable expansion and excellent weight retention. This is not loaded ammunition.

Technical Information

Sectional Density: .177
Ballistic Coefficient: .150

ATTENTION: Speer does not recommend this bullet for use in 38 Special or 38 Special +P loads.
Made In {{countryOfOrigin}}