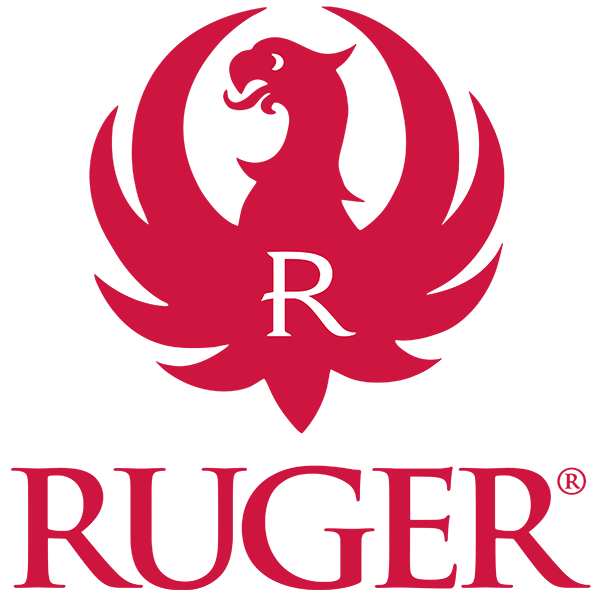 The Ruger Mark I is an impressive air pistol as it shoots .177 cal. alloy pellets at 600 fps. Featuring a contoured grip, spring piston system and rifled barrel, this air pistol is easy to use, accurate and comfortable to shoot. Being lightweight and ergonomically sound in design allows the shooter to plink all day without becoming fatigued. The Ruger Mark I comes standard with integrated dovetail rails, so mounting your choice of optic is quick and convenient.
Technical Information:
Caliber: 177 Cal
Weight: 1.2 lbs
Overall Length: 14.0"
Barrel Length: 6.5"
Ammunition: Pellet
Magazine Capacity: Single Shot
Trigger Pull: 5.5 lbs
Safety: Automatic
Max Muzzle Velocity: 500 fps
Action: Break Barrel
Power Source: Spring Piston
Barrel: Rifled
Front Sight: Fiber Optic
Rear Sight: Fiber Optic
Note: Some break barrel action guns may be harder to break then others. It may take added force to break open the barrel for the first couple uses, after several uses, it will become easier. It is recommended to break it open, however not fully cock the gun, 10 times to loosen the barrel and make it easier for future use.
Made In {{countryOfOrigin}}