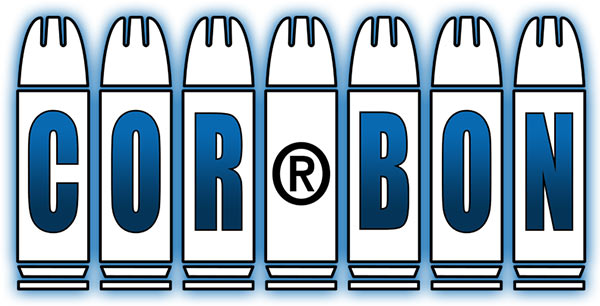 Cor-Bon's Performance Match ammunition is loaded only with match-grade components making it accurate and reliable on the range during matches. This ammunition is also a good choice for law enforcement officers because of the accuracy they demand in the line of duty. Loaded with brand name bullets you've grown to trust.

Technical Information

Caliber: 300 Winchester Short Magnum
Bullet Weight: 190 Grains
Bullet Style: Hollow Point Boat Tail
Case Type: Brass


Ballistics Information:

Muzzle Velocity: 2900 fps
Muzzle Energy: 3549 ft. lbs.


This ammunition is new production, non-corrosive, in boxer-primed, reloadable brass cases. All Magtech ammunition is manufactured to SAAMI and CIP specifications.
Special Note About Cor-Bon Ammunition:
Cor-Bon will occasionally use popular industry branded brass when loading their ammunition depending on availability.