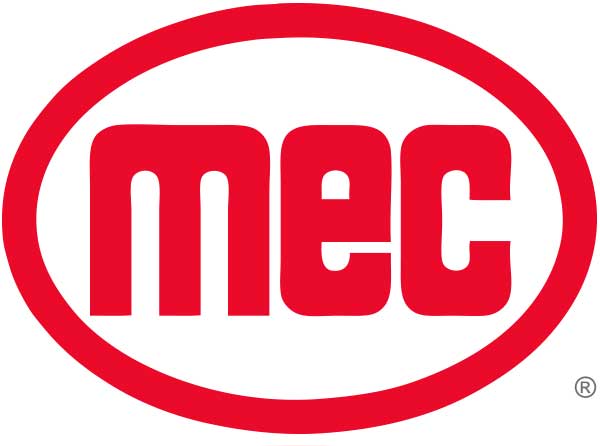 MEC is known for making high quality presses that will last. The 600 Jr. Mark 5 is MEC's most popular single stage model and for good reason. This press is easy to operate and can turn out 6 to 8 boxes of shotshells an hour.
Technical Information:
Press Type:
Single Stage
Gauge:
28 Gauge
Shell Length:
Factory set at 2-3/4"
Press can be adjusted to 3" without any other needed parts
Frame Material:
Steel
Features:
Cam-action Crimp Die
Spindex Crimp Starter (swivels to align itself correctly with original shell creases)
Priming Feature:
Built in, (can be upgraded to automatic primer feed with the Mec 285 CA primer feed item # 829-434, sold separately)
Accessories:
Load Rate:
6 to 8 boxes per hour (approximately 150-200 shells)
Charge Bar Shot Weight:
3/4 Ounce charge bar (lead shot only)
Powder Bushings Included:
14, 16, 21
Gauge Conversions Available:
Yes
Notes:
Made In {{countryOfOrigin}}