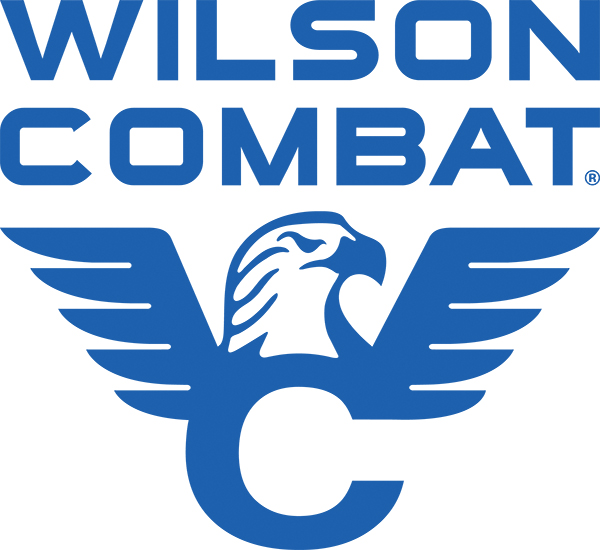 Machined from aircraft grade stainless steel forgings and heat-treated to R/C 40 for maximum service life. Critical tolerances are held to less than .0005" to provide phenomenal accuracy (test barrels at the Wilson factory routinely shoot groups of 1/2" at 25 yards). Barrels are slightly oversized in the lock-up areas and require fitting by qualified gunsmith. 1911 barrels include barrel bushing. Additional bushings available separately.

Technical Information

Material:416 Stainless Steel

Finish:Silver

Work Needed:

Barrel is oversize in lock-up areas and requires pistolsmith fitting

Chamber may also require final finish reaming

This barrel has a feed ramp and is 6" long, requiring a long slide.