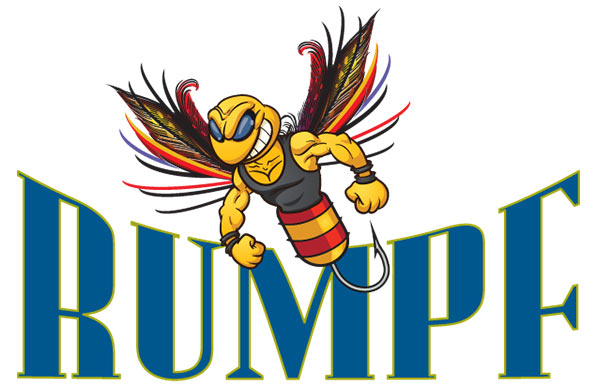 The M14 rifle has been used in the United States military as far back as World War II. Today, a newer production model is still used by the U.S. Military by snipers and Special Forces troops. Follow Frank Iannamico as he shares the facts and history of this weapon. Included are several photographs both new and old, 7.62mm ammunition, research and development, maintenance and much more. Softcover.

Technical Information

Publisher: Moose Lake Publications
Date of Publication: 2005
Number of Pages: 400

Summary of Material (from the publisher):
Covers virtually all variants of the M14, including H&R, Winchester, Springfield's M1A, experimental models. Includes information on the T48 vs M14, M14(M), lubrication, maintenance, ammunition, accessories, commercial development of the rifle.

Note: 8-1/2" x 11"

Made In {{countryOfOrigin}}