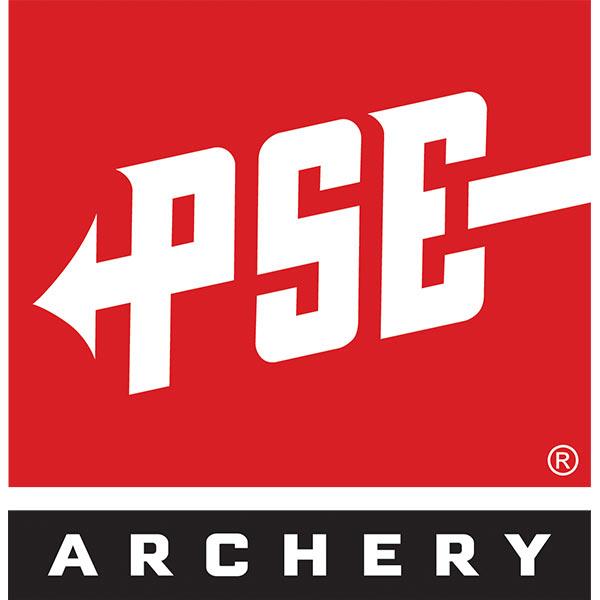 Zebra wood handle
Fiberglass core with Maple laminate limbs
Take-down limb design
Ideal design for instinctive archers
The Talon from PSE is specifically designed to meet the needs of today's hardcore traditional archers. The take-down limb design makes this bow super easy to transport making it perfect for the traveling archery hunter. The limbs on the Talon have a fiberglass core with maple laminates to give you the consistency of fiberglass with the traditional beauty of a wood limb. The block cut Zebrawood handle gives this bow a look that any archery hunter would be proud to own.
Note:
The draw weight on this bow is measured at a 28" draw length.
Technical Information
Tip-to-tip length: 58"
Brace Height: 8"
Riser Material: Zebra wood
Limb Material: Fiberglass core with Maple laminate
Finish: Wood
Made In {{countryOfOrigin}}