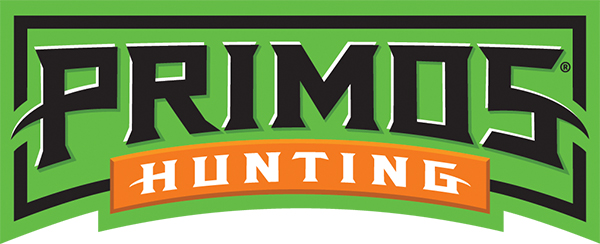 Features:
2-piece bipod
Adjustable from 36-1/2" to 61"
Accepts both 1/4" x 20 and 3/8" x 16 threaded fixtures such as those for securing cameras or spotting scopes
The Tall Bipod Trigger Stick from Primos is perfect for steadying your shots. The Trigger Stick is lightweight and height adjustable from 36-1/2" to 61" which is ideal for kneeling or standing shots. Using a gun rest while hunting or sighting in your hunting rifle will increase your accuracy and consistency, allowing you to make precise shots over longer distances. The Primos Trigger Stick will also work for spotting scopes, cameras or laser rangefinders.
Made In {{countryOfOrigin}}