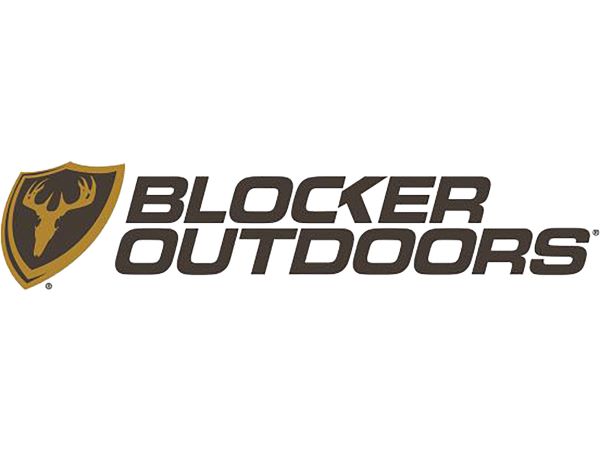 Features:

Trinity Scent Control

4-way stretch

Synthetic palm and fingertips

Fitted

Designed to increase comfort and dexterity for hardcore hunters, theScentBlocker Ultra Fit Gloves should be in every hunter's toolbox. These durable gloves are constructed of 100% polyester and feature 4-way stretch properties that allow for a full range of motion. The silicone palm and fingers provide extreme grip, while the Trinity technology will help keep your scent from spooking wary game. Trinity Scent Technology utilizes a synthetic carbon system that is said to absorb up to 40% more odor than carbon technology and up to 200% more than zeolite technology. Superior odor absorption isn't the only claim to fame for Trinity Technology. Trinity is extremely lightweight and quiet, allowing you closer shots at game.
Made In {{countryOfOrigin}}