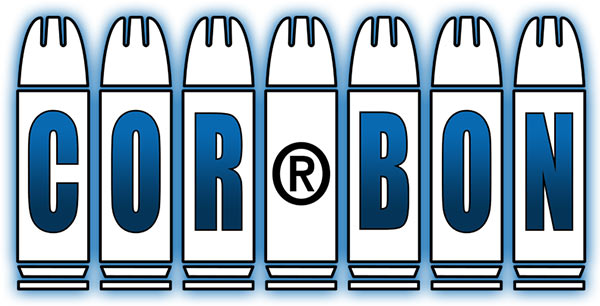 Hunting with a handgun is hard enough in itself. Why not shoot a brand of ammunition that features premium hunting bullets for excellent terminal performance to help with that hunt? Cor-Bon Hunter ammunition has been assisting handgun hunters for over 25 years.

Hunter ammunition loaded with Cor-Bon's Hard Cast Lead Flat Nose is a high velocity load that is used by hunters every year to take down one of the Big Five in Africa. The Hard Cast bullet is made from a hard linotype lead that will crush the heaviest bones! This ammunition is new production, non-corrosive, in boxer-primed, reloadable brass cases.

Special Note About Cor-Bon Ammunition:
Cor-Bon will occasionally use popular industry branded brass when loading their ammunition depending on availability.
Made In {{countryOfOrigin}}