Product Overview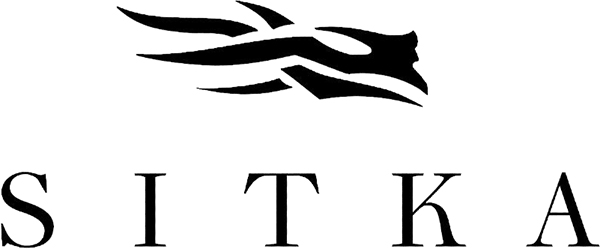 If you're lucky enough to be a hunter that travels across state lines or ventures to foreign soil in search of adventure, the Nomad is your new go-to travel companion. The Nomad is built with enough room to accommodate most modern compound bows and arrows alongside enough gear for an epic adventure. Secure your bow inside with the compression web and store your necessities in the internal mesh pockets. The Nomad is your go anywhere travel piece.
NOTE* The Nomad is considered Oversized Luggage. 42 x 16 x 14 Exterior Dimensions
Made In
Was this information helpful?