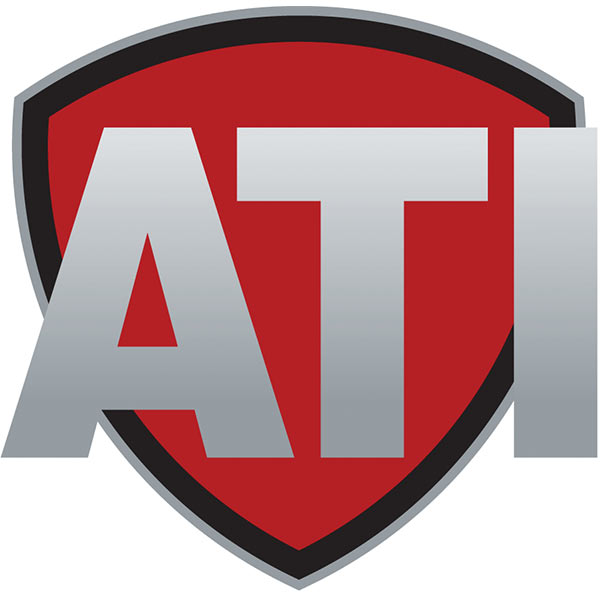 The Advanced Technology Fiberforce stock is made of 33% glass filled Zytel and modeled after the Dragunov rifle. It is a drop-in fit for any SKS rifle. The stock has a thumbhole grip, ventilated forend and an adjustable cheek rest that can store a cleaning kit (not included).

Technical Information

Material: Composite
Finish: Matte
Color: Black
Barrel Profile: Standard military

Work Needed:None

Accessories:
Notes:

Modeled after the Dragunov rifle to fit the SKS action.
Thumbhole grip, ventilated forend, adjustable cheek rest