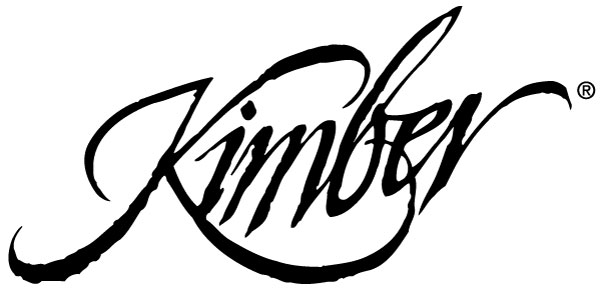 For the ultimate in OC pepper deterrence for self defense, look no farther than the JPX Jet Protector. The shape, basic controls and fixed sights are all closely modeled after a handgun, which should help speed training and dramatically improve hit probability over more difficult to aim aerosol pepper sprays. The JPX uses a pyrotechnic propulsion system to deliver a concentrated "jet" of Oleoresin Capsicum (OC) solution at 270 MPH toward an aggressor, and is effective to a distance of 21 feet. The JPX uses a 2 shot detachable magazine and, unlike the disposable Kimber Guardian Angel Pepper Blaster, it can be reloaded for reuse. This JPX model includes an integral red laser sight for more precise shot placement.

NOTE: This JPX unit does NOT come with either a live OC or blue dye practice magazine. It is the frame only. Magazines sold separately.

Technical Information

Notes:

Unit will discharge two blasts of 10% OC per magazine, volume per charge 0.39 fluid ounces

Length 7.28", height 3.46", width 1.38"

Charged weight 12.5 oz

Irritant agent 10% OC (oleoresin capsicum)

Charge velocity 270 mph/396 fps

Effective range up to 16 feet

Operationg temperature range -5 to 176 degrees F

Drop tested to 5 feet

Water resistant

Warranty: one year on the operating mechanism, otherwise three years from date of manufacture

Comes with operating manual

Equipped with open sights and has a Picatinny rail for light mounting

Double action only trigger with automatic reset

Integral laser sight

Made In {{countryOfOrigin}}