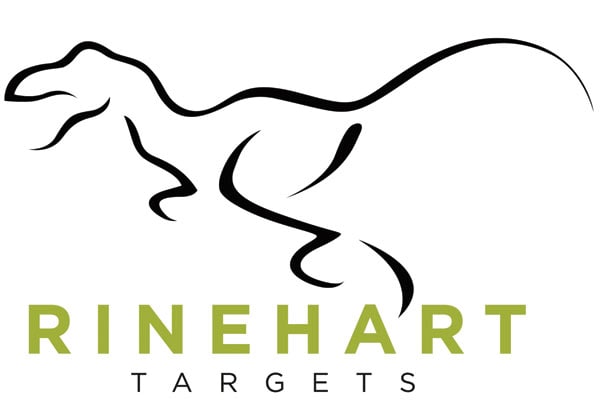 Note: The classification of Factory Second is strictly cosmetic - usually paint or a bubble or swirl in the color of the foam. This is a fully-functional Decoy and an amazing deal!
With its patented design and life like movement, Rinehart's new Doloma series decoys prove irresistible to big game and predators alike. The unique design combined with the award winning sculpture arouses even the most wary animal's curiosity. The compact easy-carry design, lifelike movements, and exclusive Rinehart quiet foam eliminates the competition.

Put your next hunt in motion with Rinehart!
Made In {{countryOfOrigin}}