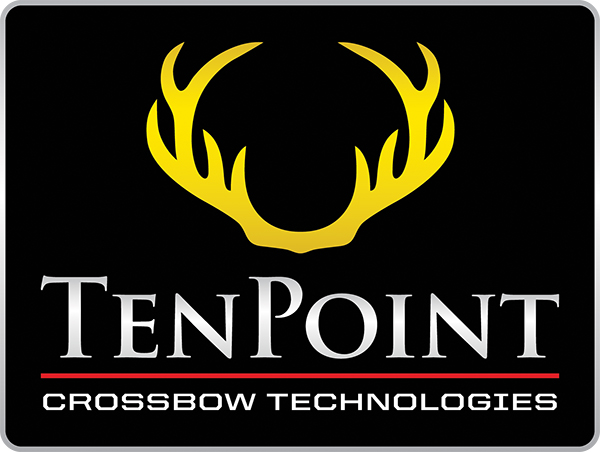 Features
PowerTouch trigger
ACUdraw crank cocking device
Bowjax Crossbow Noise Dampening Kit
TenPoint SDS (string dampening system)
Functionally Superior Bullpup Stock
Carbon Fiber Barrel
Parallel Limb Technology
The Vapor is the most technologically advanced crossbow ever produced by TenPoint. Focused on speed, weight reduction and maneuverability this bow produces unrivaled efficiency and power in a compact package. The Functionally Superior Bullpup design on the stock reduces overall weight and improves balance while providing optimum comb height and length of pull for superior control. This design also promotes a longer power stroke for more speed without increasing the overall length of the crossbow. Fit this stock with TenPoint's carbon fiber barrel designed for reduced friction and weight and this crossbow easily rises to the top of the food chain. Sleek, efficient and extremely powerful, the Vapor is the sports car of the crossbow world.

Package Includes:
Instant Detach 3-arrow Quiver
ACUdraw or ACUdraw 50 cocking device
Six-pack of TenPoint Pro V22 Bolts with practice points
Deluxe Soft Case
Bowjax Crossbow Noise Dampening Kit
TenPoint's SDS (string dampening system)
Owner's Instructional DVD
The patented ACUdraw is the most user-friendly and practical solution available on the market today for cocking a crossbow effortlessly and accurately. Fully integrated into the stock, with no dangling parts, it requires only the strength of the average person's index finger to operate. The ACUdraw allows hunters of all ages and physical abilities to enjoy the great experience of bowhunting.
The ACUdraw 50 is integrated into the butt stock and reduces the force needed to cock a crossbow by about 50 percent. After used the rope neatly retracts in the housing for quick, easy storage.
Made In {{countryOfOrigin}}