Product Overview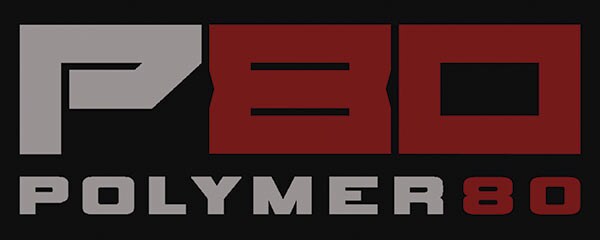 The Polymer80 Universal Jig Kit was created for compatibility with mil spec 80% AR15 lower receivers regardless of polymer or metal construction. The Universal Jig is designed with a super rigid long-fiber nylon composite, which will allow the customer to utilize the jig up to 3 times. This low-cost jig is the perfect alternative to the expensive and more complicated metal jigs, especially if you're just planning on building a few AR15 lowers – why pay more?
Kit Includes:
Two sided jig
Three trigger guides
9mm HSS end mill
5/16 drill bit
3/8 drill bit
5/32 drill bit
Notes:
The jig provides a stable platform for milling, and therefore encompasses the entire AR15 lower receiver. Other competing jigs are more difficult to secure the lower in the vise, and can damage the lower receiver while milling.
Made In
Was this information helpful?