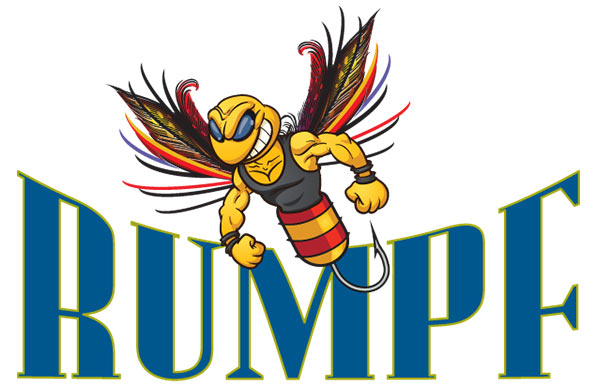 This is the official history of Winchester arms and ammunition. Inside you will find over 300 color photographs and more than 165 in black and white. Covered are all types of Winchester arms and ammunition, from standard models to those used by the military. Published in 2005. 404 Pages - Hardcover.

Technical Information

Publisher: Chartwell Books
Date of Publication: March 2005
Number of Pages: 404

Summary of Material (from the publisher):

No arms maker in history has captured the imagination in the way Winchester has: rifles, shotguns, and ammunition famous the world over for craftsmanship, design capability and performance, historical tradition, and sheer romance. And it is the Winchester that is known as "the gun that won the West." Now, in celebration of the 125th anniversary of the Winchester marque, R. L. Wilson -- Americas most distinguished writer and expert in the firearms field -- has produced the definitive and official history of Winchester arms and ammunition. Valuable production tables are presented, in addition to a spectacular tribute, in text and photographs, of the full spectrum of products, first introduced in 1849. Designed companion volume to the best-selling Colt: An American Legend, Winchester matches that award-winning work with a fresh and breathtaking look at Americas most renowned and respected maker of long guns and cartridges. Every collector and enthusiast will delight in its broad appeal, with over 300 photographs in full color and more than 165 in black and white. Winchester: An American Legend pictures and describes virtually every model ever made from the prototype rifles by Hunt and Jennings, to the Volcanics and Henrys, through the full range of lever-action post-Civil War rifles, into the myriad of single-shot, pump, semiautomatic, and bolt actions. Major models, such as the famed 1873 rifle, the Model 12 and 21 shotguns, and the Model 70 bolt-action sporting rifle, are all given lavish attention in text and pictures. Moreover, for the first time in any major firearms book, pictorial and textual material on Winchester's wide range of ammunition) is presented. The hundreds of Winchester firearms pictured range from standard models for service or sport use, as well as for target-shooting and plinking, to the most elaborate of presentations -exquisite gold-inlaid and engraved arms (some by Tiffany & Co.) with historical pedigrees of the elite and famous. Here are guns of President Abraham Lincoln, stagecoach king Ben Holladay, markswoman Annie Oakley, John Wayne, and the keenest of all Winchester enthusiasts, ranchman and U.S. president Theodore Roosevelt Winchester's contributions to the two world wars, Korea, and Vietnam are also detailed, including the development of the M1 carbine's basic design configuration in the amazing time of thirteen days. The contributions of gun designers B. Tyler Henry, John Browning, T. C. Johnson, and Marshall Carbine Williams are recognized as are the artistic achievements of such gifted engravers as Gustave Young, L. D. Nimschke, the Ulrich family, and the dean of contemporary artisans, Alvin A. White. Several beautiful guns from the Winchester Custom Shop are featured in full color. The books large format presents many of the firearms in exquisite close-ups, accompanied by substantial details of history, development, and significance. Variations within model groups are given ample attention, and the books organization gives an unequaled overview of nearly a century and a half of Winchester achievement A unique, comprehensive table in the appendix gives serial numbers and related production data previously unavailable in any one source. The most lavish work ever produced on American long arms, Winchester: An American Legend has been published with the full cooperation of the Winchester Division of the Olin Corporation, as well as Winchester licensee, the U.S. Repeating Arms Company.

Made In {{countryOfOrigin}}