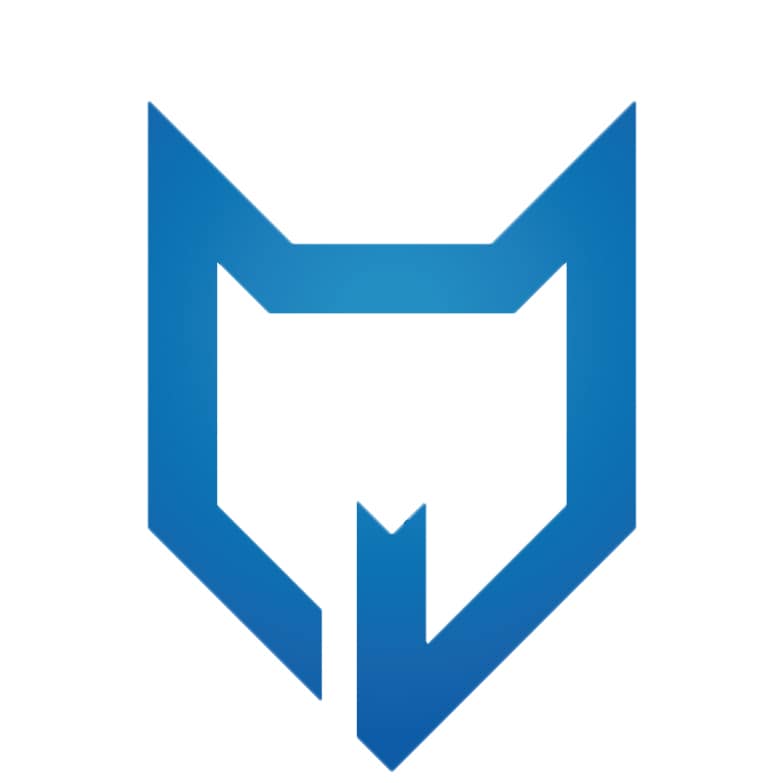 Features:
Extensive coverage of Glock history
Assembly/disassembly
Maintenance
Customization
Parts interchangeability
Everything else you ever wanted or needed to know about your Glock handgun
For over a decade, the Complete Glock Reference Guide has been known as the most in-depth and complete resource, when it comes to all things Glock. Lone Wolf Distributors is proud to announce that the exclusive rights have been purchased from PTOOMA Productions, and now the Complete Glock Reference Guide is better than ever! With the release of the 4th edition; the updates include all current models GEN 1-4, including the G43. With close to 300 pages of detailed diagrams and more than 400 photos; the CGRG is a factual alternative to the inconsistent info commonly found online.
Special featured section includes "The Ultimate Glock Torture Test". Subjecting a G23 to the most rigorous torture test ever performed and captured on video.
This guide is the most comprehensive collection of Glock information ever offered. If you own or use any Glock handgun, this book is an absolute necessity!
"The Complete Glock Reference Guide" is the follow up to the very successful "Glock Repair & Maintenance CD-ROM" released in 2002, which was used as courseware at the well-known Front Sight Training Institute in Las Vegas Nevada
Made In