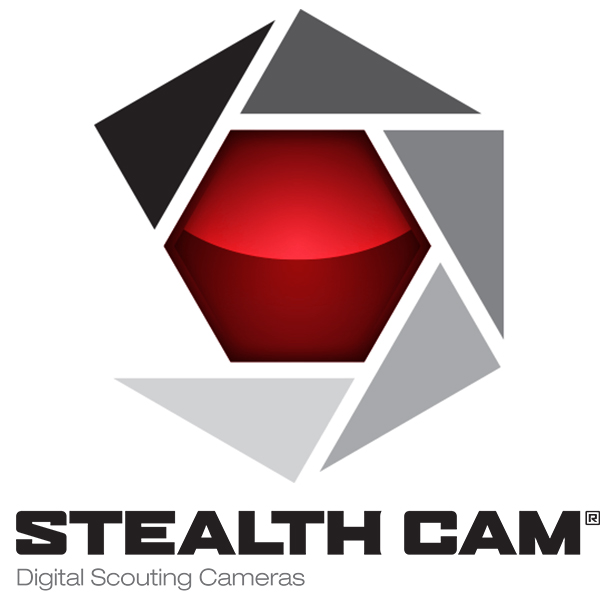 Features:

8.0 Megapixel

90' flash range

Time/Date/Moon stamp

Adjustable video

The Rogue game camera from Stealth Cam is the ideal camera for situations where long range camera setups are the only option. With a 90' flash range, this camera can stay off the beaten path, yet capture images of the big deer in your neck of the woods. Still images can be set to 3, 5, or 8 megapixel and the 640 x 480 video allows adjustable 10-180 second video clips. The Rogue will take up to a 4GB SD memory card or can be used with the 32MB internal memory. Time, date and moon stamps will let you scout deer down to the minute, moon phase and weather conditions. Burst mode allows you to choose 1-9 images per triggering and allows you to see the buck that is following the doe that tripped your camera sensor.

Technical Information:

Resolution: 8.0 MP

Trigger Speed: 2 seconds

IR or Incandescent: Incandescent

Flash Range: Up to 90 feet

Video: Yes, 10-180 seconds

Audio on Video: Y/N

Memory Card Type: SD, SDHC*

Memory Card Size: Will accept up to 4 GB Card

Memory Card Included: No

Multi-shot:Yes, up to 9 shots

Programming Method: LCD Menu

Viewing Screen: No

Battery Type: 8 "C" batteries

Batteries Included: No

Photo Stamping: Time & Date, Moon Phase, Temperature

Time Lapse Mode: No

External Display: Yes, test mode, low battery indicator

Camera Dimensions: 9.5" x 6" x 3.5"

Made In {{countryOfOrigin}}