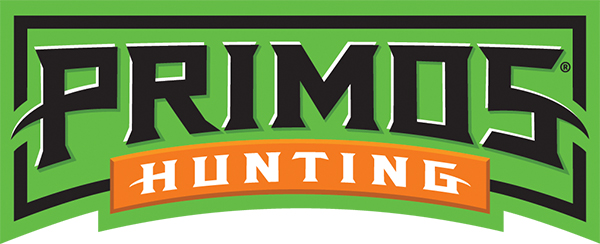 Features:

Long Life extra battery pack

Invisible "black" flash technology

Time lapse mode

Battery life of up to 1 year + with camera and battery pack

1 second trigger speed

Tired of worrying about whether you're spooking camera-shy deer with a flash or normal "red glow" infrared camera? Primos has solved this problem with the Truth Cam Supercharged Blackout. This camera features true invisible "black" flash technology with the quality and affordability of the proven Truth Cam line of cameras. The Truth Cam Supercharged Blackout can be set to multi-image mode, allowing you to capture 1-5 images per trigger. This is particularly useful during the rut when a big buck is trailing a hot doe. The Truth Cam Supercharged Blackout boasts SD card capability of up to 32 GB, allowing more pictures between changes. The camera itself features battery life of up to 1 year but with the included Long Life Battery Pack, watch your days in the field increase and your maintenance cost decrease. This also allows you to minimize time spent messing with your camera in the core area of your deer herd, leaving them prime for opening day. The time lapse mode helps scout a particular field throughout a day and can be combined to do time lapse in the daylight hours and still images at night. The adjustable, 45 degree PIR sensor provides early detection technology, ensuring you get images of everything that steps in front of your camera. Stop wasting your time worrying about whether your big bucks are on camera or not and use that time to brag to your buddies about your trophy deer.

Technical Information:

Resolution:7 MP

Trigger Speed: 1 second

IR or Incandescent: Black Flash IR

Flash Range: Up to 55'

Video: Yes

Audio on Video: Yes

Memory Card Type: SD, SDHC*

Memory Card Size: Will accept up to 32 GB Card

Memory Card Included: No

Multi-shot:Yes, up to 5 shots

Programming Method: LCD Menu

Viewing Screen: No

Battery Type:8 AA batteries camera alone, up to 24 batteries for camera with battery pack

Batteries Included: No

Photo Stamping: Time & Date, Moon Phase, Temperature

Time Lapse Mode: Yes

External Display: No

Camera Dimensions: 8.75" x 6.625" x 2.875"

Made In {{countryOfOrigin}}