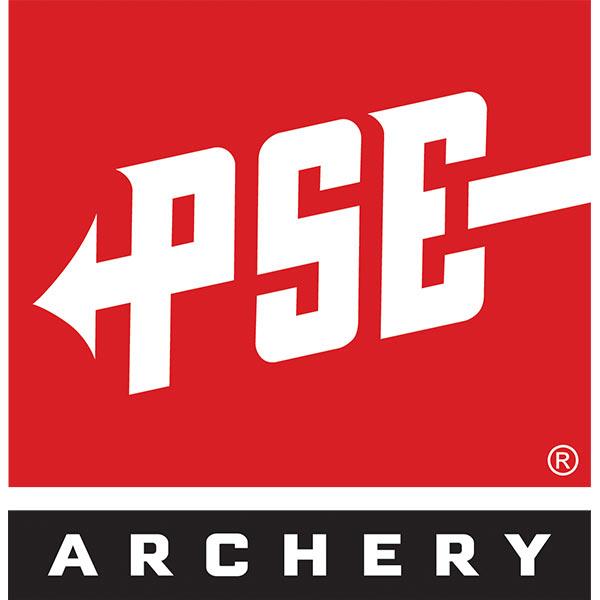 Lightweight Split Limb Design
BF Optimized Letoff perfect for bowfishing
32-1/4" axle-to-axle
Made in the USA
The Wave is the Ideal choice for the hardcore bowfisherman. Featuring PSE's BF Optimized cam system specially designed for bowfishing, the wave has enough power for deep water fishing but is lightweight and nimble for shallow water snap shooting. The draw length can be continuously shot out to 30" so there is no need to adjust the length, just draw to your comfortable position and shoot. This combo has everything you need to hit the water and start sticking some fish!
Technical Information
IBO Speed Rating: N/A
Axle-to-axle length: 32-1/4"
Mass Weight: 3.3 lbs
Let Off: N/A
Brace Height:6-1/2"
Draw Length Range: 0" to 30"
Draw Length Modules Included: N/A
Cam Type: Single
Riser Material: Aluminum
Finish: Reaper H2O Camo
Package Contents
AMS Retriever Bowfishing Reel
25 yards of Hi-vis Orange Line
Snap Shot Arrow Rest
Two Fiberglass Bowfishing Arrows with Safety Slides and Carp Points
Made In {{countryOfOrigin}}