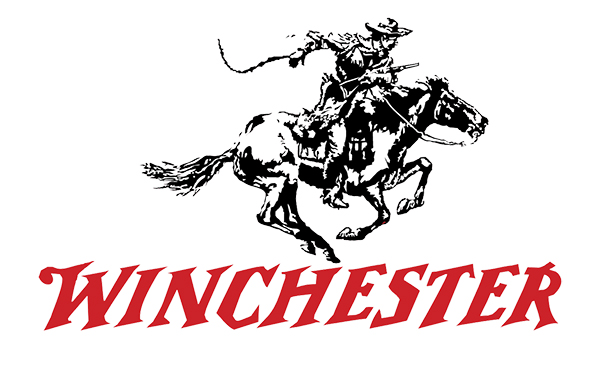 Winchester Power-Core 95/5 cartridges feature a 95/5 copper alloy construction that offer a lead-free option for big game hunters. Upon initial impact, the hollow point bullet penetrates deeply in the animal but maintains almost 100% of the original bullet weight.

Inside the bullet there is a contoured cavity that allows for rapid expansion and incredible knock-down power. This combination will devastate bone and vital organs. Ideal for antelope, bear and deer. This ammunition is new production, non-corrosive, in boxer primed, reloadable brass cases.

Technical Information
Caliber: 270 Winchester
Bullet Weight: 130 Grains
Bullet Style: Hollow Point Boat Tail Lead-Free
Case Type: Brass


Ballistics Information:

Muzzle Velocity: 3060 fps
Muzzle Energy: 2702 ft. lbs.