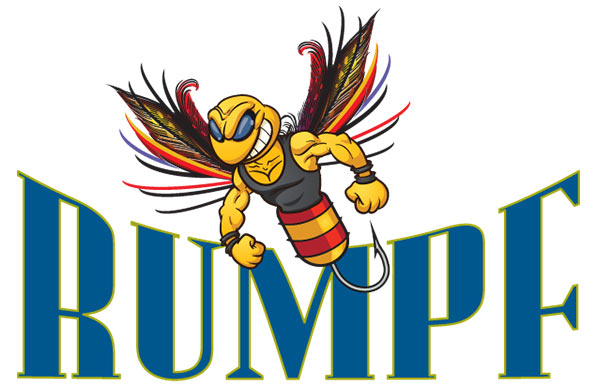 Iver-Johnson Arms & Cycle Works Firearms 1871-1993 is an enlightening dissertation, detailing one of America's premier (but little known) firearms manufacturers and their arms. Concentrating on the firearms, mainly the revolvers, you'll be tutored on all the pertinent information the educated Iver-Johnson collector needs in pursuit of his or her passion. Bill Goforth has produced a well-illustrated book with literally hundreds of quality photos, academically adorned with model variations, specifications, serial number ranges, dates of manufacture, and all the nuts and bolts information needed to properly document your firearms. This well executed text is highly deserving of a place in the library of any discerning arms collector.

Chapters Include:

Early Solid Frame Handguns 1871-1899
Early Solid Frame Double Action Revolvers 1878-1899
Solid Frame Handguns 1900-1954
Post World War II Solid Frame Revolvers 1946-1978
History and General Information on the Safety Automatic Revolver 1894-1941
Large Frame Safety Automatic Revolvers
Small Frame Hammer & Hammerless Safety Automatics
Markings Found On the Safety Automatic Revolver
Other Top Breaks of Interest
Optional Accessories and Special Orders
Post World War II Top Break Revolvers 1946-1978
Firearms 1978-1993
Safety Mechanism of Iver Johnson's Arms & Cycle Works
Top Break Revolver Barrel Latches of Iver Johnson's Arms & Cycle Works
Parts List and Diagrams
Specifications for Iver Johnson's Arms & Cycle Works Handguns
Patents
Appendix A. Chronological Listing of all Firearms of Johnson & Bye, Iver Johnson's Arms & Cycle Works & Iver Johnson Arms.
Appendix B. Dates of Interest in the History of Iver Johnson and Iver Johnson's Arms & Cycle Works of Fitchburg, Mass. U.S.A.
Appendix C. Iver Johnson Obituary

Technical Information: Iver Johnson Arms and Cycle Works Firearms 1871 - 1993

Publisher: Gun Show Books Publishing
Date of Publication: 2006
Number of Pages: 232
Softcover
Made In {{countryOfOrigin}}