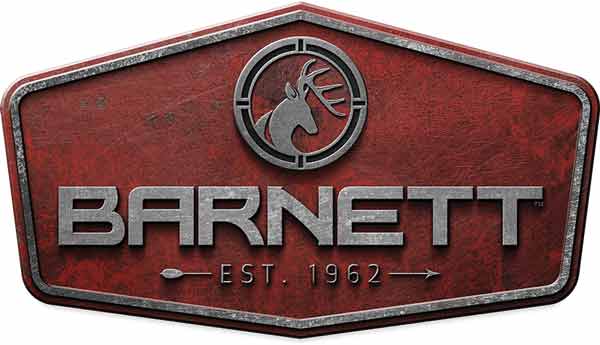 Features
Finger Reminders and Pass-Through Foregrip
CNC Aluminum Flight Track
CNC Machined 7/8" Picatinny Rail
Custom Composite Laminated Limbs
Can the saying "less is more" apply to crossbows? Absolutely. Barnett introduces the Buck Commander Extreme (BCX) Crossbow. A lightweight, compact speed demon ready for whatever your game may be. At a blazing speed of 365 fps with a 13 3/8 inch power stroke, 118 ft. pounds of kinetic energy, 19 7/8" Axle to Axle and only weighing 7.1 pounds, the BCX leaves nothing to chance. The lightweight carbon riser is 43% lighter than before and features finger reminders and a pass-through foregrip to make sure you keep all of your fingers below the rail.
The BCX also features a high quality Crosswire string and cable and high definition Realtree APG camouflage. A multi-line illuminated reticle scope tops off the package to go along with three (3) 20" Headhunter arrow to slip into the quiver.
Package Contents:
Premium 3x32 Multi-reticle Illuminated Scope
Rope Cocking Device
3 Arrow Quiver
3 20" Headhunter Arrows
Technical Information
Speed: 365 fps
Kinetic Energy: 118 ft-lbs.
Draw Weight: 185 lbs.
Power Stroke: 14-1/2"
Overall Length: 35-1/2"
Axle to Axle Width: 19-7/8"
Weight: 7.1 lbs.
Bolt Length: 20"
Sight: Multi-reticle illuminated scope
Sight Battery: CR2032