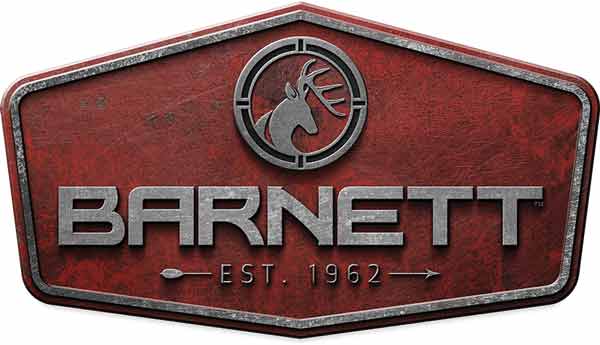 Speed: 375 fps
Shoot Through Stirrup Design
High Velocity Cam
4x 32mm multi-reticle scope
The first patented crossbow of its kind, the Barnett Predator's pioneering design offers a shoot through foot stirrup increasing the power stroke to an amazing 16". When combined with the 175 pound draw weight, this crossbow produces speeds up to 375 fps. The Predator features Barnett's new AVI limb system combined with re-designed, high-velocity cam and cable system. Included in the package with the crossbow are a rope cocking device, quick detach quiver, four 22" arrows with practice points, and a 4x 32mm Multi-Reticle crossbow scope.
Features
Patented magnesium STR riser
Barnett Performance Proven laminated limb
AVI foot stirrup
High-velocity cam
3-1/2 lb trigger
Rope cocker included
Made in the USA
Technical Information
Speed: 375 FPS
Kinetic Energy: 133 ft-lbs
Draw Weight: 175 lb
Power Stroke: 16"
Overall Length: 37"
Axle to Axle Width: 22-3/8"
Weight: 8 lbs
Bolt Length: 22"
Package Contents
Barnett 4x 32mm multi-reticle scope
Detachable 4-arrow quiver
Four 22" crossbow bolts with field points
Rope Cocking Device
Made In {{countryOfOrigin}}