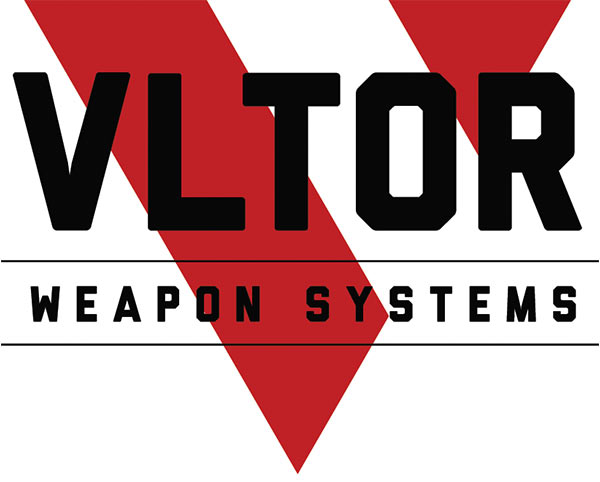 The Vltor Modular Upper Receiver (MUR) is a unique AR-15 Flat-Top upper receiver that undergoes a rigorous quality control procedure during manufacture to ensure a precise, strong and consistent product that will serve the shooter for a lifetime. Vltor CNC-Machines the 7075 Aluminum Forging only after it has been fully stress relieved, and then heat- and cryogenically treated. Each upper is finished by hand and all critical dimensions inspected, and finally given a protective Type III, Class 2 Hard Anodized Finish. The MUR is available in 2 variations: With an Integrated Forward Assist/Shell Deflector, and with a Shell Deflector Only. Both models come complete with an ejection port door installed.
Technical Information
Upper Receiver Type: Modular Flat-Top, Shell Deflector Only Model
Material: Forged 7075 Aluminum
Finish: Type III, Class 2 Hard Anodizing
M4 Feed Ramps: Yes
Weight: 8 oz
NOTE:
This MUR Upper's Modular Side Plate comes equipped with the Shell Deflector Only, it does not have provision for a forward assist.