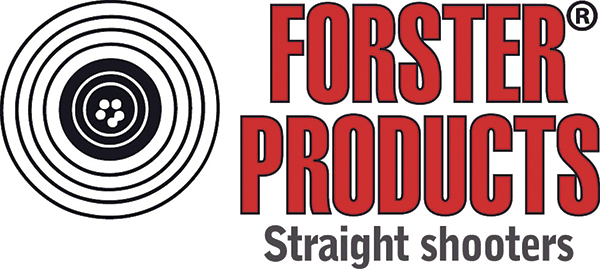 This collet is required for a reloader using the Forster Classic Case trimmer that needs to trim any of the below cartridges.

Technical Information

Case Trimmer: Forster Classic Case Trimmer
Material: Steel
Notes: For cartridges not listed, use the case's base size to determine the correct collet. For example, for a 35 Whelen, it has a 30-06 Springfield base case size. Most reloading manuals will list the original case for Wildcat and other odd cartridges
SPECIAL NOTE: This collet will not work with Original or Power Case Trimmer
Fits:

333 Jeffery Flanged
40-60 Winchester (Needs the 5-3/8" CT Base)
44-100 Sharps
44-60 Sharps Remington (Needs the 5-3/8" CT Base)
45-60 Winchester
450 Nitro Express Straight 3-1/4"
50-95 Winchester Express (Needs the 5-3/8" CT Base)
505 Gibbs Magnum
Made In {{countryOfOrigin}}